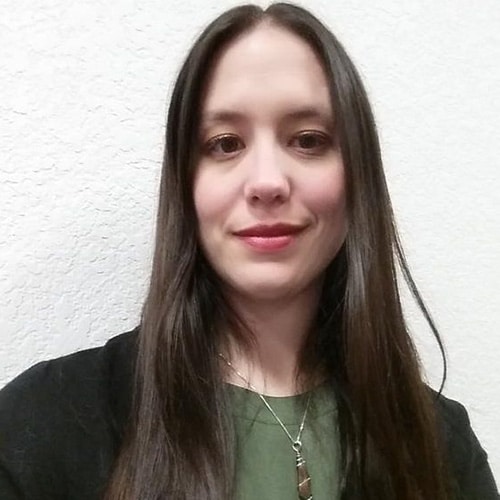 Fiona Thomas has 20 years of experience as a paramedic and first responder in Central Texas, where she currently works for Austin-Travis County EMS and serves on the Honor Guard.
Fiona is a recipient of her agency's Michael A. Becker Humanitarian Award for her work with Code Green as well as the recipient of the Central Texas 100 Club's EMT of the Year Award for the same. Godiva Chocolatier granted her $10,000 for her works in the nonprofit sector, which she donated to Code Green.
Fiona is also known by her maiden name of Fiona Campbell.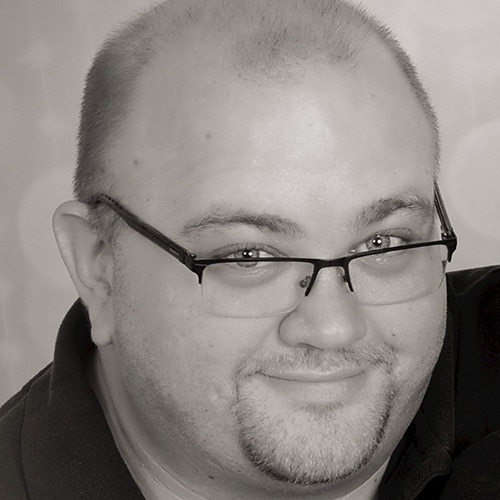 Treasurer:
R. J. Morrison
RJ Morrison, CCT-EMT-P, is an experienced administrator with extensive experience working in various Emergency Medical Services (EMS) systems. Having started as an EMT-basic and then becoming a paramedic, RJ has held multiple roles within the field of EMS, including dispatcher, biller, field supervisor, director of communications, director of safety and purchasing, director of operations, and general manager. Serving in these various capacities has allowed RJ to understand the intricacies of the different roles within EMS, making him a particularly effective leader in this field. RJ currently works as the General Manager of AmWest Ambulance in California.
Teaching has always been a passion for RJ. With many years of experience teaching numerous EMS courses, including several years leading the paramedic course at Northeastern University, RJ has developed a reputation as an effective instructor and mentor who has a particular sensitivity that allows his students and those working under his supervision to feel comfortable, understood and motivated to improve the field of EMS as a whole.  RJ maintains certifications as a Certified Ambulance Coder (CAC), Certified Ambulance Compliance Officer (CACO), and Certifiied Ambulance Privacy Officer (CAPO) through the National Academy of Ambulance Compliance (NAAC).  His experience and training have allowed him to create effective policies that keep employees safe while keeping organizations operational, productive, and marketable. RJ currently holds a board position as Secretary for The Los Angeles County Ambulance Association, where he continues to help policymakers find ways to improve the services EMS professionals provide.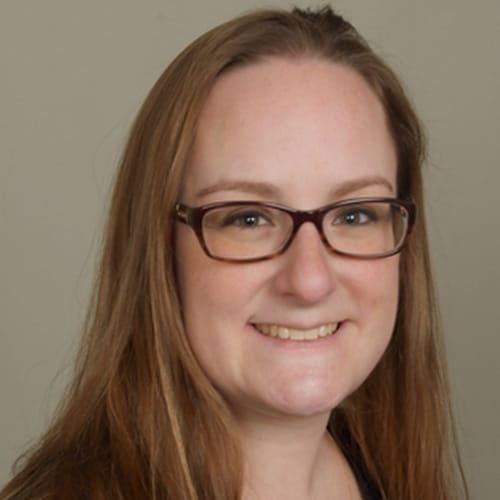 Officer:
Dr. Lau Morrison
Dr. Laura (Lau) Morrison is a licensed psychologist who currently works at the Los Angeles County, Department of Mental Health working with children and youth who are identified as high-risk due to the severity of their mental health symptoms. Lau also has a private practice in Woodland Hills, California where she works with youth and adults, devoting much of her time to working with first responders and their family members, experiencing a wide variety of mental health concerns.
Lau graduated from William James College (previously Massachusetts School of Professional Psychology) with a doctorate in psychology and a specialization in Latino Mental Health. Lau is passionate about working with the Latino population and being bilingual and bicultural has allowed her to help this underserved population. For her doctoral dissertation, Lau chose to investigate the relationship between stress and health among first responders. By taking a closer look at post-traumatic stress symptomatology, coping styles, and world assumptions, Lau has dedicated much of her time to help first responders receive the support they need to remain healthy and to bring awareness to this understudied and underserved population.
Lau was born in Buenos Aires, Argentina and moved to Miami, Florida at a young age. She moved to Massachusetts to attend Tufts University where she earned her bachelors degree and where she met her husband, who was her partner when they both worked as emergency medical technicians. She now lives in Los Angeles, California with her family.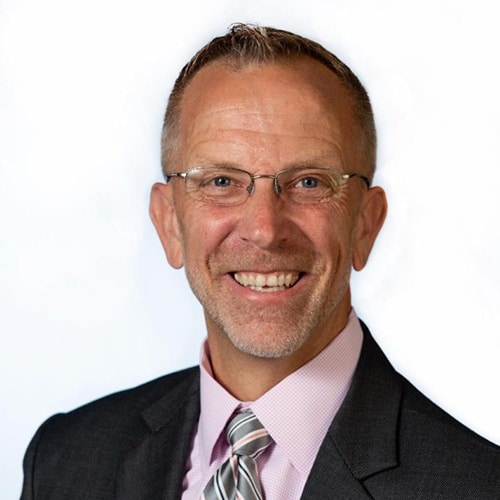 Scott A. Moore, Esq. has been in emergency medical services for over 31 years. Scott has held various executive positions at several ambulance services in Massachusetts; additionally, Scott is a licensed attorney specializing in Human Resources, employment and labor law, employee benefits, ambulance service reimbursement, and corporate compliance matters.
Scott is the Human Resources & Operational Consultant to the American Ambulance Association (AAA) and frequently lectures at EMS conferences. In addition, Scott created Newton 360, a performance feedback and operational efficiency mobile platform designed specifically for EMS agencies. Scott is a licensed attorney and is admitted to practice in the Commonwealth of Massachusetts, the State of Illinois, and the United States District Court for the District of Massachusetts. In addition, Scott holds certifications as a Professional in Human Resources (PHR), Society for Human Resources Certified Professional (SHRM-CP), and Certified Ambulance Compliance Officer (CACO). Scott has been a Site Reviewer for the Commission on the Accreditation of Ambulance Services (CAAS) for many years and currently serves on the CAAS Panel of Commissioners.
Scott is also currently serving on the Board of Directors for The Savvik Foundation and The Code Green Campaign. Scott earned his bachelor's degree in Psychology from Salem State College and his Juris Doctor from Suffolk University Law School. Scott maintains his EMT and is still affiliated with the Fire Department in his hometown. Scott is a member of the National Association of Emergency Medical Technicians, the National EMS Management Association, the International Association of EMS Chiefs, the American Bar Association, the Massachusetts Bar Association, the Illinois State Bar Association, the Society for Human Resource Management, and the Northeast Human Resource Association.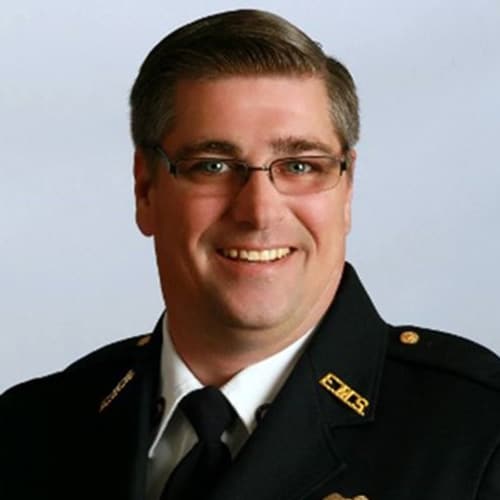 Ed Moreland, NRP, is a Metro Washington, DC native, and a veteran of the United States Marine Corps and PA Army National Guard who has been actively engaged in EMS since 1990 when he ran his first EMS call as a volunteer in Montgomery County, PA.

Ed is a National Registered Paramedic who has worked in a variety of EMS models, including non-profit, for-profit, hospital-based and rural systems. He has served as a paramedic, supervisor, regulator, Deputy Chief and Chief. He is currently working in senior leadership with a national medical transportation provider.

Moreland served as the Chair of the Pennsylvania EMS Provider Foundation for the last several years, overseeing a program that has provided over $40,000 in EMS education grants to paramedic candidates. He is a multi-year participant and board member of the National EMS Memorial Bike, a series of long-distance bicycling events to honor EMS providers who have died. He currently chairs the Health and Safety Committee for the Cradle of Liberty Council of the Boy Scouts of America serving over 16,000 youth in three counties in suburban Philadelphia.